Born out struggle, Panduzzle is on mission to share the delight of mindful tranquility through puzzling.
Like so many, Panduzzle Puzzles starts with struggle. When I was laid off from my role as Director of eCommerce, I found solace in the art of puzzles. The singular focus they offered provided a tranquil escape from life's chaos. But my quest for aesthetically pleasing designs hit a roadblock. I couldn't find a puzzle that I would be proud to hang in my living room.
Inspiration struck like a lightning bolt. Combining my eCommerce acumen, eye for design, and passion for puzzles, I envisioned Panduzzle Puzzles – a haven where the artistry of design meets the joy of puzzling.
At the core of Panduzzle's inception is an unwavering commitment to quality. Each puzzle I curate carries my seal of approval, meticulously handpicked to exude excellence in both aesthetics and craftsmanship. With a sharp eye for detail, I ensure that every Panduzzle puzzle isn't just a challenge; it's a masterpiece waiting to be unveiled.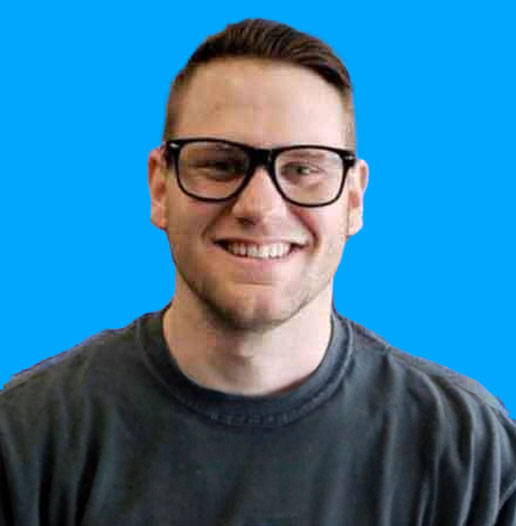 Joe initially cut his teeth in the whacky world of reptiles, honing skills that would later catapult him into the heart of well-established retail and eCommerce businesses. With an eCommerce track record spanning over a decade, Joe's journey has woven through dynamic sectors including Pet, Fitness, and Home Furnishings industries. The knowhedge gained through these experiences now fuel Panduzzle.